'Swarm Intelligence' Research Links Conflict To Better Decision-Making
This is absolutely no surprise to me. The more options discussed when making a decision the more you have to think through the results of that decision…. and that is how you make good decisions, something we humans are not notoriously good at. I'll drink to that 😉
James' World 2
FROM

.
What can humans learn from meerkats? More than you might imagine.

A provocative new study shows that, among meerkats and other social animals, conflict yields better decisions about shared goals, such as foraging and avoiding predators. And the researchers behind the study — in which existing scientific literature was used to create a complex model of decision-making — think something similar to this so-called "swarm intelligence" may play out in the human realm as well.

"Our results showed that shared decisions, made by animals without conflict, were often surprisingly poor," study co-author Dr. Christian List, professor of political science and philosophy at the London School of Economics, said in a written statement. "It's possible that this could be applicable to human collective decision making and would provide a strong argument for not excluding different or minority factions from collective decisions."
.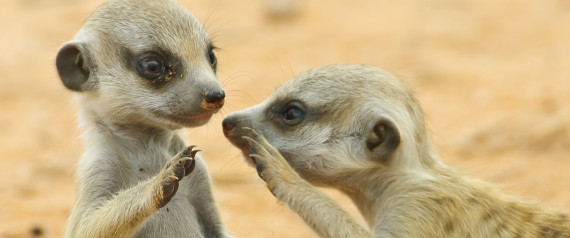 Luke Horsten via…
View original post 14 more words